»

About us


JARTOM Real Estate specializes in rendering advisory services on the commercial real estate market
We have been operating successfully on the real estate market since 1992.
Our scope of business activity includes complex services related to the warehouse market.
Our wide range of services encompasses: mediation, counselling, pricing and construction, furnishings warehouses and counselling of investment lands.
We have a huge database of different kinds of warehouses, production halls and industrial areas.
Our narrow specialization along with our long-term experience enable us to guarantee the highest quality of services rendered and the biggest selection of offers from the market.
We eagerly share our expertise gained over many years of our business activity with our Clients.
Our Customers and regular business partners are the biggest international and Polish companies.
We are one of the best informed real estate advisory companies operating on the Polish market. Thanks to our wide range of business relations and both our employees' professional approach and attitude we have access to the most recent offers including the most detailed information. It is us who put the best locations at your disposal.
We analyse the real estate market on a current basis. We are always up to date with the current developments on the market as well as tendencies for the future.
We also render services connected with the real estate marketing.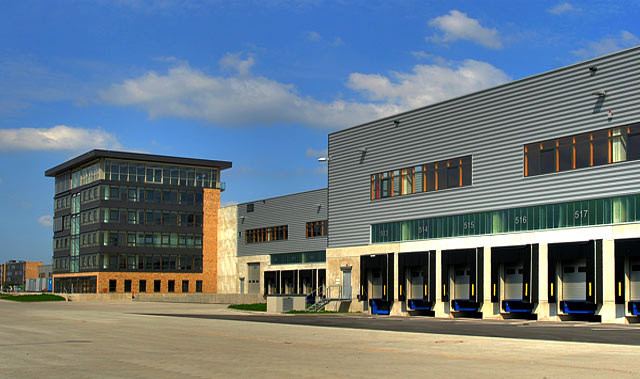 2006 - 2023 © JARTOM; All Rights Reserved